I am back now. Where in the world I have been?
June 28th, 2011 (02:16 pm)
current state of consciousness: calm
current ballad: Adiemus-Amate Adea


I have been watching Farscape. That's one place I have been the last several months.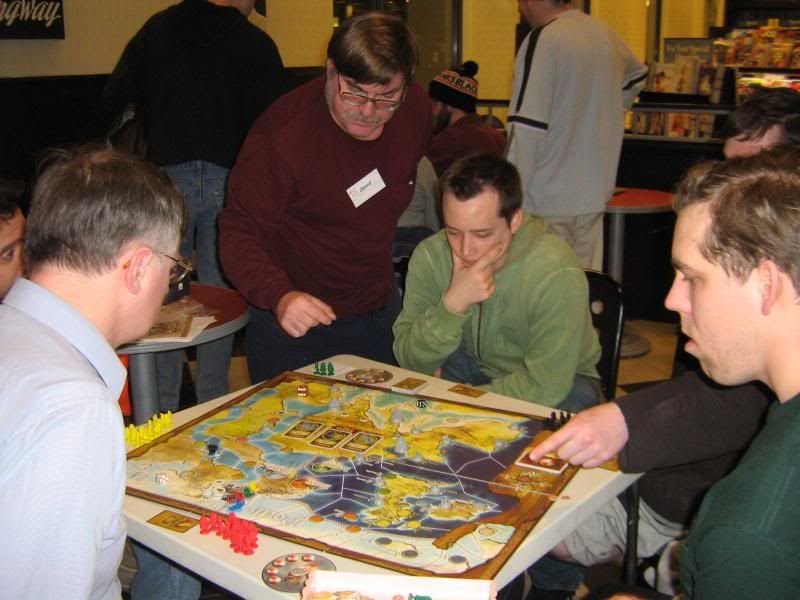 Playing boardgames with my geeky ass friends.








Petting my cat when I get sad or feel lonely.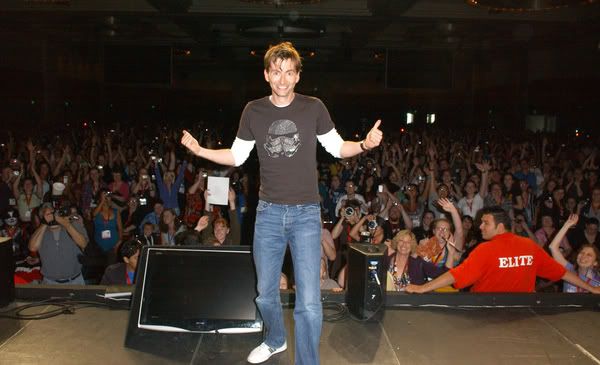 Going to conventions and dreaming of meeting David Tennant or some other British actor who has no idea of my existence.






Missing Dr. Cameron from House and ignoring the last six episodes or so. I promise I will watch House again when I have recovered from the pain of Jen Mo's departure.


Oh yeah and I am writing again!! It is a miracle. I even went to a panel on fan fiction. It was quite funny.





See you all out there again. I will have perhaps some small fan fics to come if I feel so inspired.

Best,

diagnosticmad aka Gina

P.S. If you are reading this and you are a German lady who likes to play golf and gave me a sonic screwdriver, please e-mail me at tron_bonne78@hotmail.com I lost your e-mail Christine!